Dr. Jeffrey Smith, comes all the way from Albany, NY. He was in the Navy for over 10 years where he was stationed in San Diego, California. Upon departure from service, he got a Bachelors Degree in Kinesiology, Pre- Physical Therapy, & Pre- Medicine at San Diego State University. After Graduation, he went to Southern California University of Health Sciences in LA. After two years he transferred to University of Western States in Portland, Oregon, where he received his Doctorate in Chiropractic.

On his off time he enjoys playing music, especially the drums, and spending time with his best friend of 10 years, the best Golden Doodle around, Mac, & his awesome girlfriend Christine.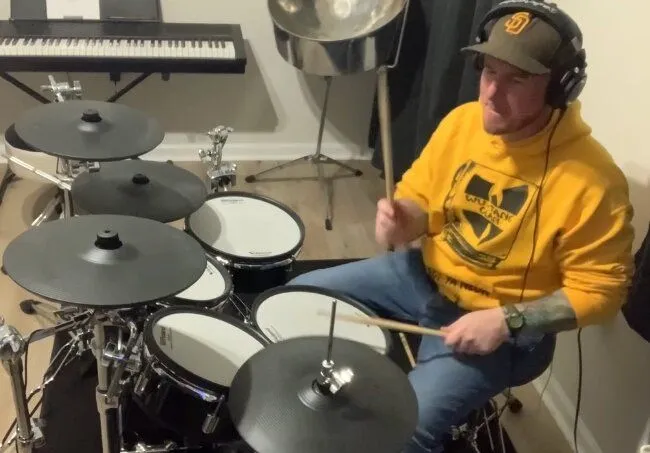 We are so happy to have him as part of our team here at Community Chiropractic, and if you haven't been in recently come in and request a visit with him!