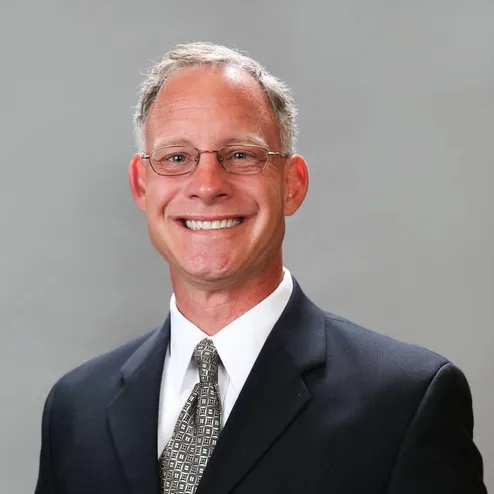 Dr. Curtis Damien, Clinic Doctor and Owner
Dr. Damien celebrates his 24+ years in Millington, TN. Prior to private practice, he spent 7 years in the Army during Desert Storm and was a Classified Cryptographic equipment installer, repairer. He was the unit training NCO and received the President's award for Fitness excellence several times. He was also a qualified Air Assault soldier and Nuclear, Biological and Chemical NCO for his unit
In addition to his Doctorate in Chiropractic, he has a Bachelor's degree in Clinical Nutrition and graduated as the Valedictorian of his class. During this time he also taught Biochemistry seminars for 5 years.
Dr. Damien has served on the Board of Directors for the Tennessee Chiropractic Association for 9 years where he served as Secretary and Vice President. Then in 2016, he was elected President of the TCA. Soon after, Governor Bill Halsam appointed him to the Board of Chiropractic Examiners for the State of Tennessee. In 2020, Dr. Curtis Damien was elected as President for the Board of Chiropractic Examiners. The board creates, modifies and enforces the rules for the Chiropractic profession all across Tennessee.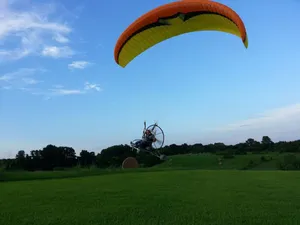 Dr. Damien is married to his beautiful wife, Danielle and has four wonderful children Cala, Chris, Evan and Austin. He also has three grandsons, Grayson, Griffin and Grant, from his daughter Cala and her husband, Tyler.
His hobbies include flying different types of ultra light aircraft on a regular basis, water sports, mountain biking, and numerous other outdoor activities. He holds both skydiving and Sport Pilot licenses. If you live near the Drummonds area, you have probably seen him flying one of his brightly colored powered parachutes.